Rawfeeding Rebels is a Facebook group & page dedicated to promoting the benefits of raw and natural (unprocessed) feeding diets for dogs, cats and even fish! It provides free advice and guides as well as news, competitions, and plenty of friendly fun for it's members and is run by Judith Broug in her spare time.
It's a tolerant and friendly online space, where people can learn, share and be inspired about raw feeding their pets. It doesn't matter whether you're new to raw feeding, or have been going for years, everyone with a genuine interest is welcome.
On this site we have some excellent content and articles for you to read, plus you can support Rawfeeding Rebels by buying merchandise in the Shop; including hoodies, aprons, polos and T shirts.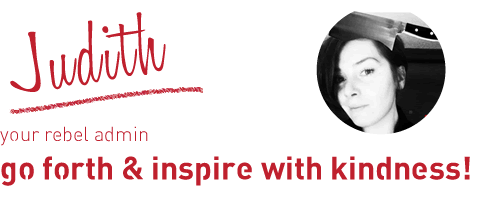 About Judith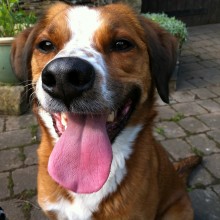 Judith's road to Animal Welfare, Health and Nutrition began in 2007, when she saved her first dog, Rothko, from Death Row in the local Pound, and then began voluntary work for a local Dog Rescue.
It was her third dog, Merz, who sparked Judith's interest in diet and nutrition. One of three rescued puppies she had fostered, he was continuously ill, uncomfortable and hyperactive, but numerous visits to the Vet had failed to diagnose or cure his problem. Judith was convinced that it had something to do with his diet, so she began to research pet food and nutrition, and with a natural, raw food diet, she soon had Merz's problems licked!
Judith has since avidly digested a huge library of books, articles and information about canine nutrition, biology, physiology, psychology, processed and raw foods, herbs, supplements, and natural remedies, and helped countless owners and dogs with diet and nutrition questions and problems.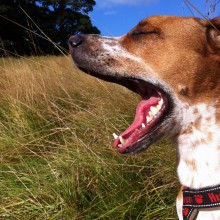 She has also set about regurgitating all that knowledge and experience with huge energy and passion. In 2013, she started Rawfeeding Rebels Facebook Group, and by following her ideals of inspirational, informative and respectful debate, the Group has grown to over 13,000 members, and continues to grow rapidly.
Judith believes that diet is a key ingredient for the health and well-being of dogs and all animals, just as it is for humans – you are what you eat after all. She also wants everyone to know how much fun exploring natural, raw food diets, can be, for both dogs and owners.
One of the highlights of the RawFeeding Rebels Group, which was even featured in The Times newspaper, was the "Golden Poo Award" – which celebrates raw feeder's obsession with "poo watching", and how it reflects health. Judith's RawFeeding Rebelations have also been featured by numerous dog magazines, blogs, and radio programmes.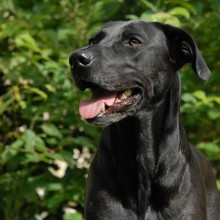 Judith is also an accomplished Animal Welfare campaigner, counting Allen Titchmarsh vs Cesar Milan", "Don't Cook Your Dog",  "Keith Lemon's Pets As Prizes", Samsung TV's Adversarial Training App's", "Morrisons Christmas Pudding" and "Lloyds/Halifax Lifetime Pet Insurance" amongst her campaign successes.
Judith's day job involves running her MissyRedBoots Graphic and Web Design business, with a side dish of social media marketing and campaigns.
Judith also has co-founded the charity Service Dogs UK, which provides & trains assistance dogs, from rescue, to members and veterans of the Armed Forces and Emergency Services who have PTSD.