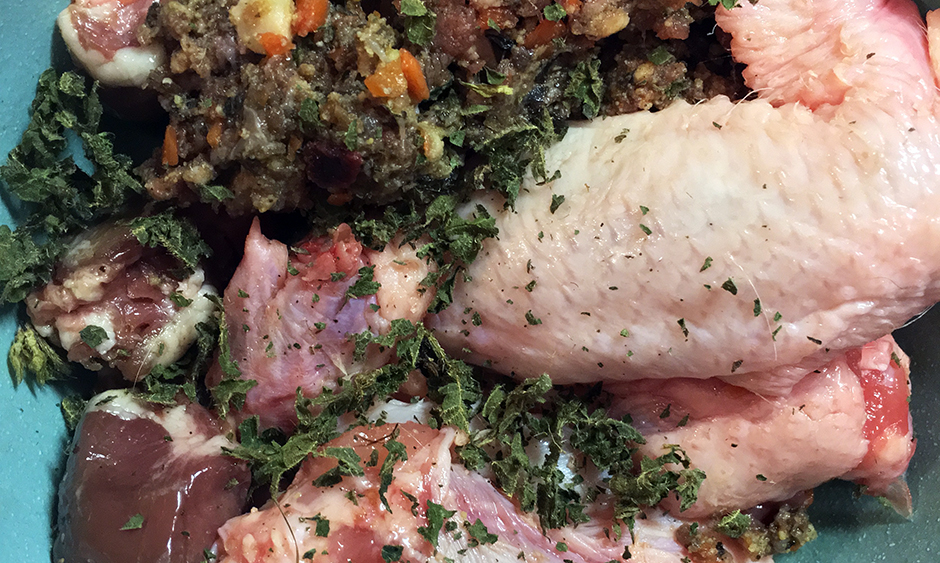 Rawfeeding Rebels is a Facebook group dedicated to promoting the benefits of raw and natural (unprocessed) feeding diets for dogs, cats and even fish! It provides free advice and guides as well as news, competitions, and plenty of friendly fun for it's members. 
It's a tolerant and friendly online space, where people can learn, share and be inspired about raw feeding their pets. It doesn't matter whether you're new to raw feeding, or have been going for years, everyone with a genuine interest is welcome.
On this site you can support Rawfeeding Rebels by buying merchandise in the Shop; such as hoodies, aprons, polos and tshirts – plus we have some of our excellent content and articles for you to read.